Phuket island in southern Thailand is quickly becoming one of the world's top destinations for fitness, health, and wellness. Athletes from around the globe are flocking to this tropical paradise to take advantage of its world-class training facilities, stunning natural landscapes, and warm climate.
The Thaiger team recently had the opportunity to explore some of the top fitness, health, and wellness facilities on Phuket island.
Bangtao Muay Thai and MMA
First, we visited Bang Tao Muay Thai & MMA, located in Bang Tao in the northern part of Phuket, where we spoke with George Hickman about the influx of world champions coming to train in Phuket…
"Phuket is more than just a destination for Muay Thai or getting in shape. But it's a place for world-class athletes to come and prepare for their championship fights, whether they are in the UFC or ONE championship."
Bangtao Muay Thai and MMA was opened by Andrew "Woody" Wood, Alex Schild and the Hickman brothers, George and Frank. Having lived and worked in Phuket for over nine years, they have coached top-level athletes together and have just recently opened this amazing fight training facility.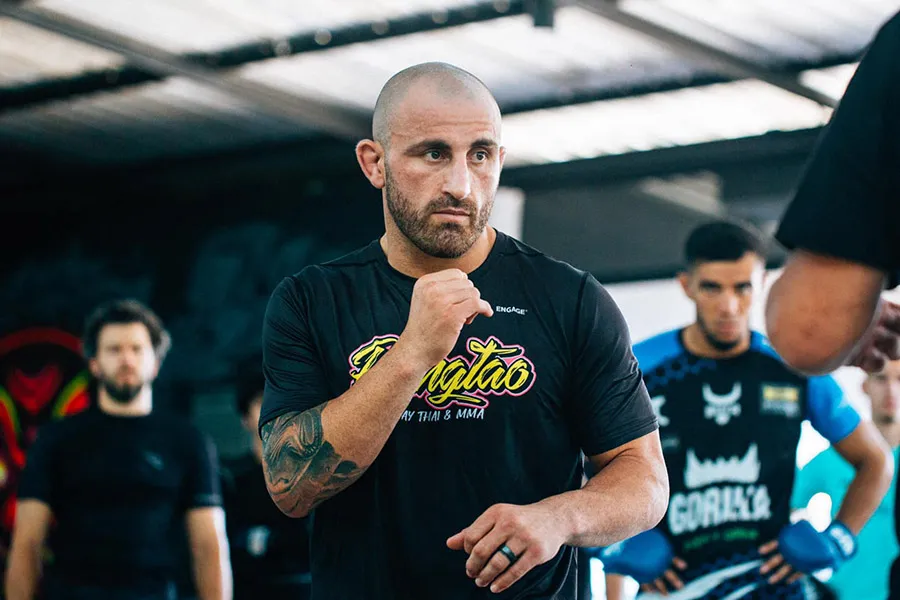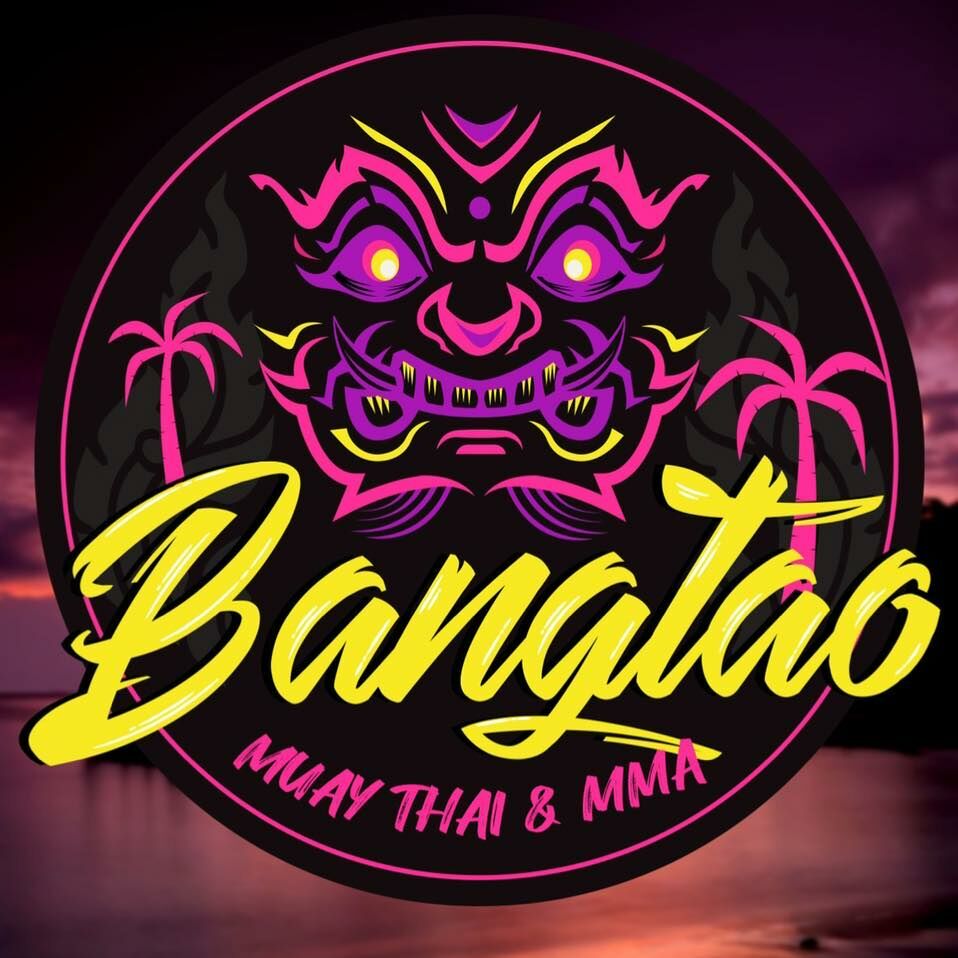 QAV
We then moved to the Cherng-Talay area and spoke with Robert Lorenz, a developer of an upcoming project called QAV, which will be a fitness, health, and wellness destination for people on the island. QAV features state-of-the-art health, fitness and wellness amenities.
There is a tennis academy by SiamSportsPro where you can train with the world's best coaches and mixed-use facilities where people can enjoy playing padel, pickleball and badminton. A proactive health options clinic, a rehabilitation centre for both the mind and body with the latest cutting-edge technology, topped with a yoga studio and world-class Onsen facility.
QAV also has its own organic food cafe and places where people can sit, relax, eat healthy food and enjoy their surroundings. Located in the heart of Pasak, QAV combines living with health and wellness. It is one of the only projects in Phuket with a residential living space that has access to its own sports, health and wellness centre.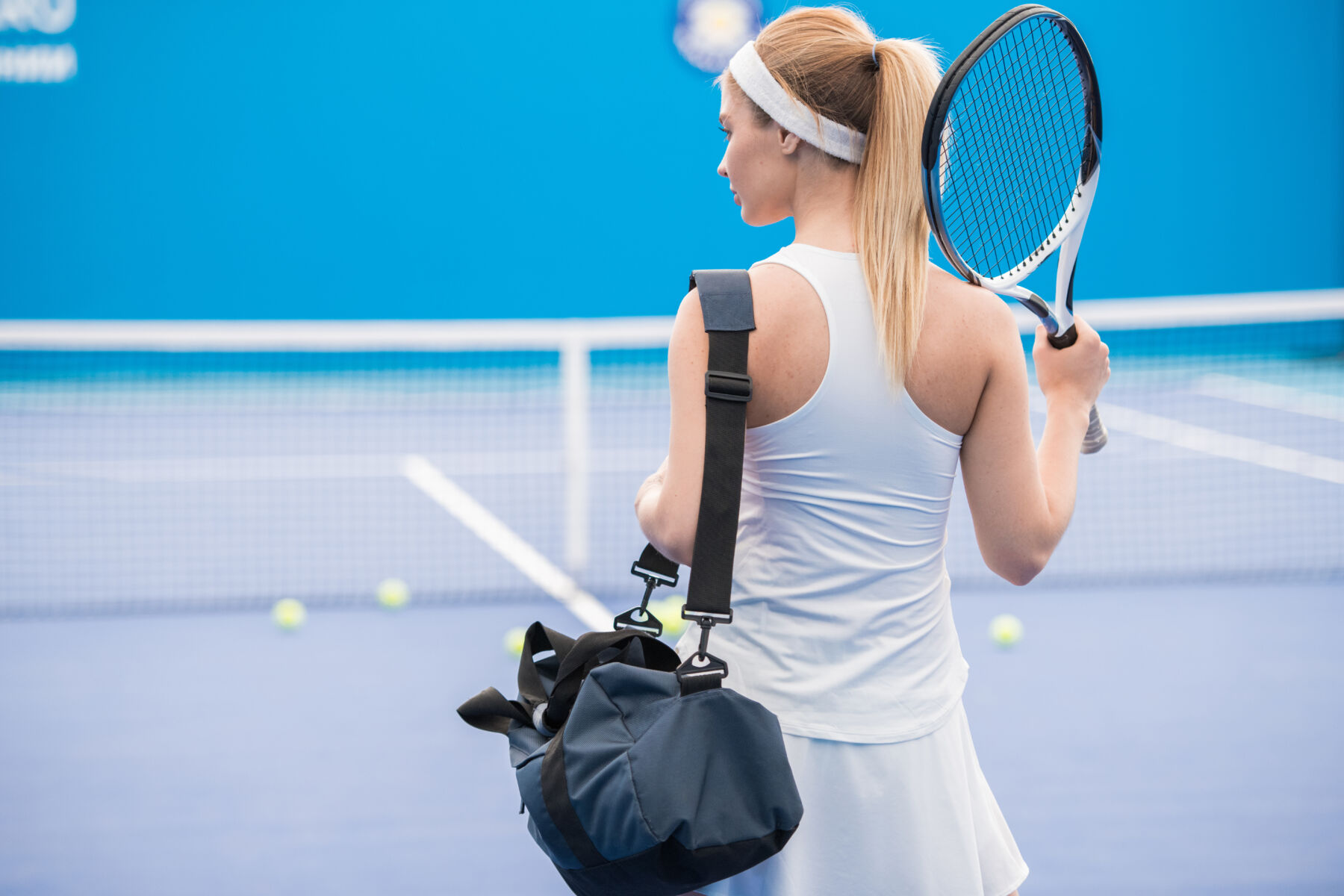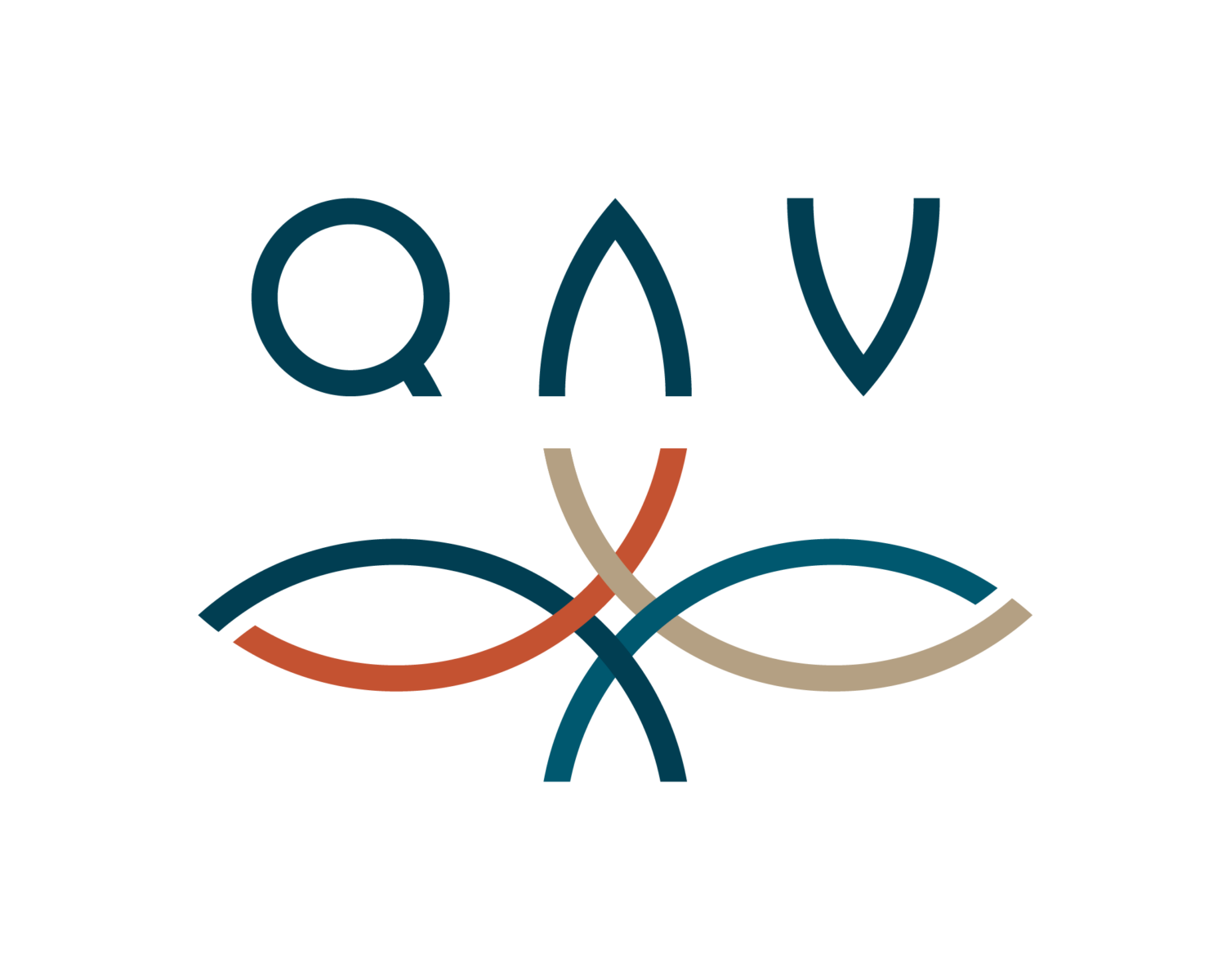 Unit 27
The southern areas of Phuket have always been popular for training and fight camps, especially in Chalong's Soi Ta-iad. For this part of the island, we visited Unit 27, a strength and conditioning gym for athletes and people designed to help with fitness, weight loss, and conditioning.
We spoke with Ryan Fryer about the changing demographics in Phuket and becoming a fitness destination. He pointed out that there are many outdoor activities great for recovery and cheap clean food available for fitness enthusiasts. Phuket generally has great options for food, hotels, spas, fitness and Muay Thai and MMA. He remarked there has been a lot of new interest in training and the number of visitors to Phuket is once again picking up.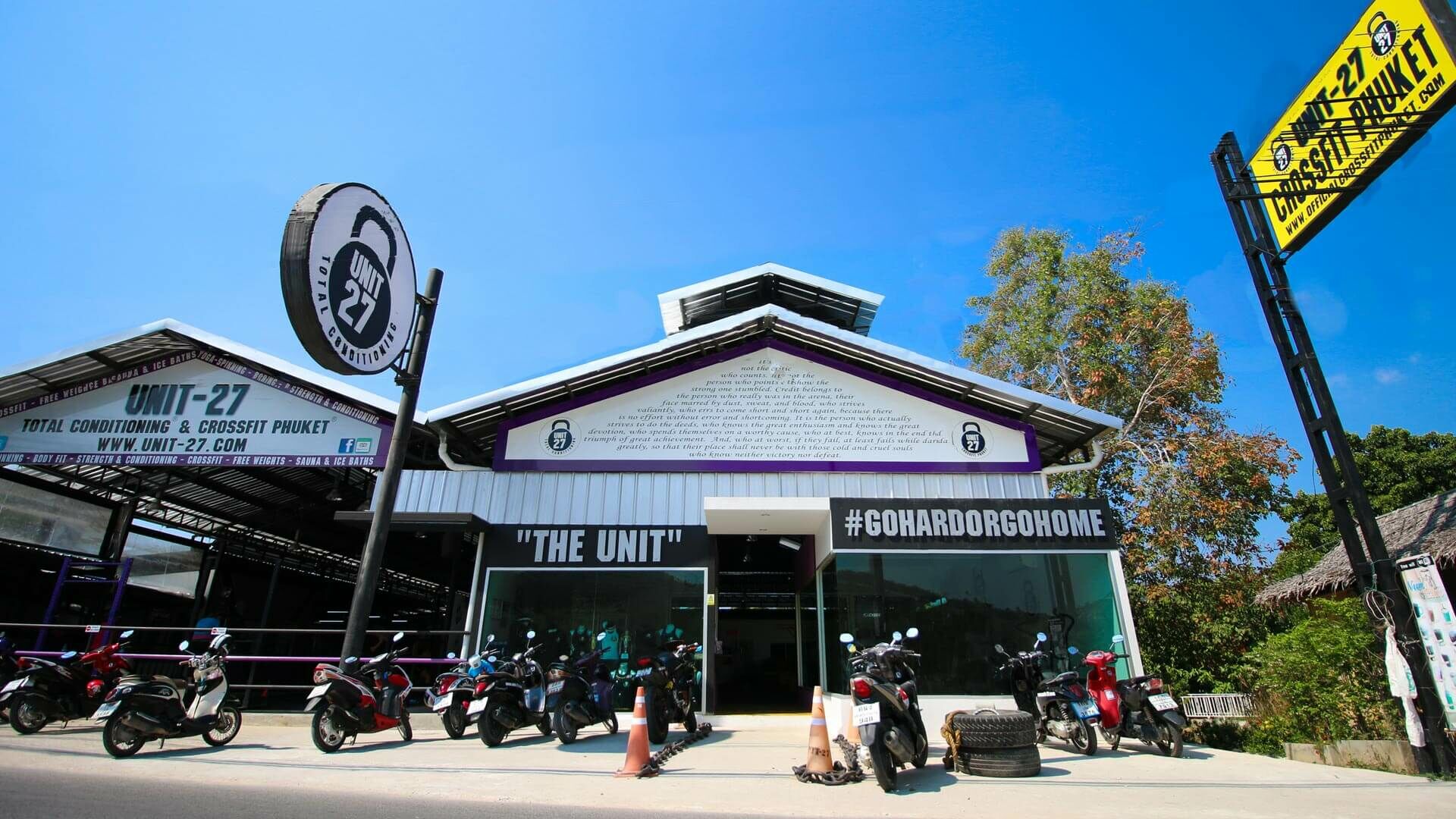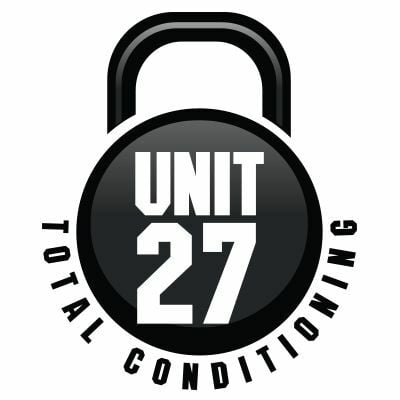 STAY Wellbeing & Lifestyle Resort
Lastly, we visited STAY Wellbeing & Lifestyle Resort, a fitness-inclusive resort that incorporates everything a person would need for their health and well-being. You can stay in their resort, use their excellent gym facilities, train your strength and conditioning, visit their spa and onsen and enjoy an amazing meal in their restaurants and cafe. It's the perfect place for a person visiting Phuket for a health and wellness retreat – a one-stop solution for a person who is taking a break to get their health and fitness in order.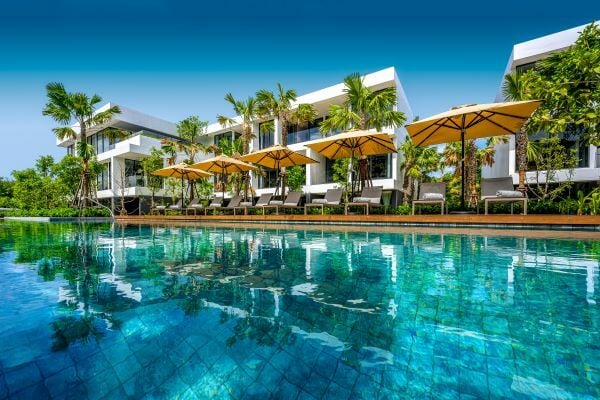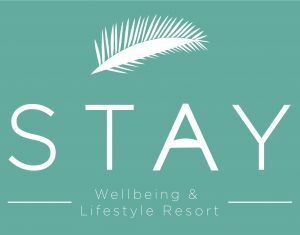 When people are not training and working out, they can always enjoy all that Phuket has to offer. From the world-famous beaches to the island's many cultural attractions, there's something for everyone here. So whether you're a professional athlete or just someone looking to improve your fitness and wellness, Phuket Island is the perfect destination for you. Come experience the magic of this tropical paradise and take your training, health, and well-being, to the next level.
link