Located in the heart of Burlington, The Fitness Firm has become a destination for health, wellness, and individualized care. Owned and operated by Kerri Sherk, this fitness center focuses on non-intimidation, education, and sustainability.
Personalized Training and Education
The Fitness Firm emphasizes educating its members with personal training and tailored programs.
"We believe in more than just workouts; we believe in a lifestyle," Kerri Sherk says. "We provide detailed assessments, and our educated trainers guide clients to understand their bodies better. It's about sustainable habits and committing to long-term health. We want our members to love fitness as a lifelong journey, not a fleeting resolution."
A Community-Focused Environment
Sherk has created a warm, welcoming atmosphere, ensuring a community feel where every member feels supported.
"It's not just a gym to us; it's a family, a community working together towards healthier living," Sherk emphasizes. "Our members know that they are not alone in their journey. We laugh, we sweat, we grow together."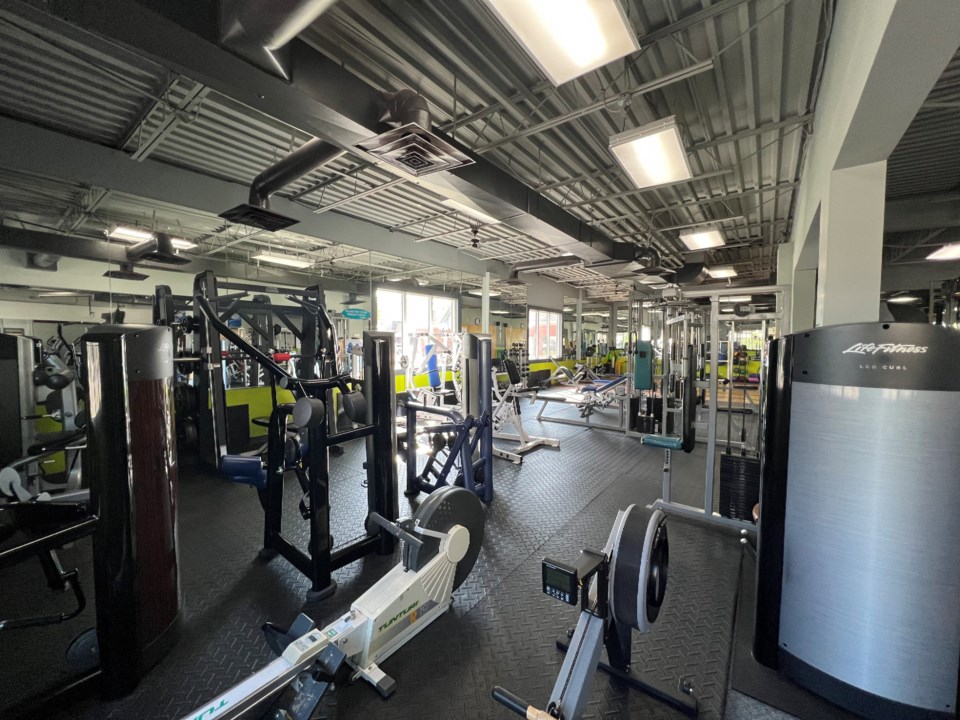 Flexible and Comprehensive Services
With a variety of membership options and training packages, The Fitness Firm is committed to diverse needs.
"Our fitness blueprint is our promise to our members," Kerri explains. "It's a detailed plan designed just for them. It's our way of ensuring that everyone starts their fitness journey the right way, with their specific goals in mind."
"The atmosphere at the club is consistently welcoming, comfortable, and professional. A club should be more than simply a collection of weights, machines, and programs. Rather, it is the people that make a club successful. I believe that it is the people at The Fitness Firm who are responsible for the club success, and I look forward to working with them for many years to come." – Mike Canham, Member Since 1998
Additional Health Services
Beyond workouts, The Fitness Firm provides comprehensive support, including a dietitian and RMT.
"We see health as a holistic concept," says Sherk. "Our registered dietitian and RMT offer support that complements our fitness training. We're not just focusing on one aspect; we're caring for the whole individual."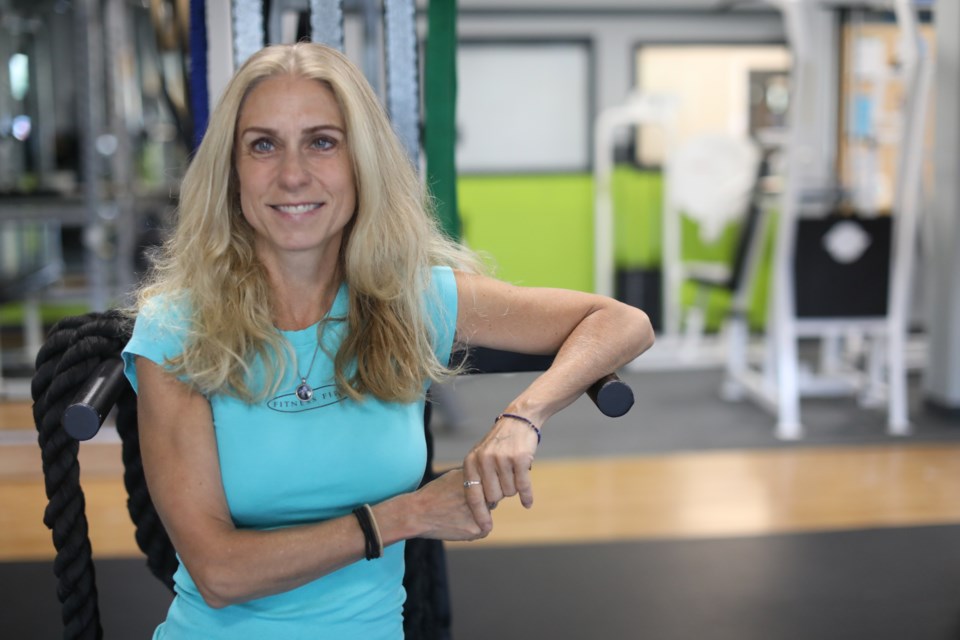 Affordability and Value
Sherk also emphasizes affordability, providing value and a good price point for membership and personal training.
"We're passionate about making quality health and wellness accessible to everyone in our community," Kerri affirms. "Health is a right, not a privilege, and we strive to make it achievable for all."
A Hub for Community Health
With its community-centric approach, expert team, and range of services, The Fitness Firm stands as a hub for those looking to embrace a healthier lifestyle in a family-oriented environment.
"You don't walk into a fashion show here; you walk into a family," says Kerri Sherk, encapsulating the ethos of The Fitness Firm.
Visit The Fitness Firm at 15 Plains Rd W, Burlington, ON L7T 1E8 or explore their services through their website.

link