Peak Fitness Nipawin hosts free holistic health workshop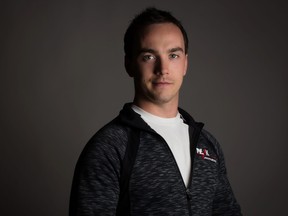 Article content
Food, water, sleep. These are the baseline essentials of a healthy life, so long as you get them in a quality and quantity that's right for you, says Nic Palidwar, owner of Peak Fitness in Nipawin.
Article content
Palidwar is offering the first of his Holistic Approach to Nutrition seminars starting tomorrow evening at Peak Fitness, 219 Centre St. The lecture/workship is open to the public, free of charge and starts at 5:15 p.m.
Palidwar will carry out a nutritional analysis on a subject, explaining how a diet can be tailored to the individual in a holistic way and the impact it has on body, mind and spirit.
A holistic approach to nutrition looks at all parts of the body, how nutrition effects our physical body, our mental well-being and energy, and spiritual side. Palidwar will discuss how food affects hormones, emotional eating and other subjects.
"Food plays much more of a role than just physical performance," Palidwar said.
Article content
His personal experience with brain injury, as well as working with clients with hormonal imbalance, has given him insights into the healing power of nutrition.
"The holistic approach looks at how the food you put in your body is affecting your physical body and your mental, emotional and spiritual health. Then we design a nutrition plan for our clients based on that view."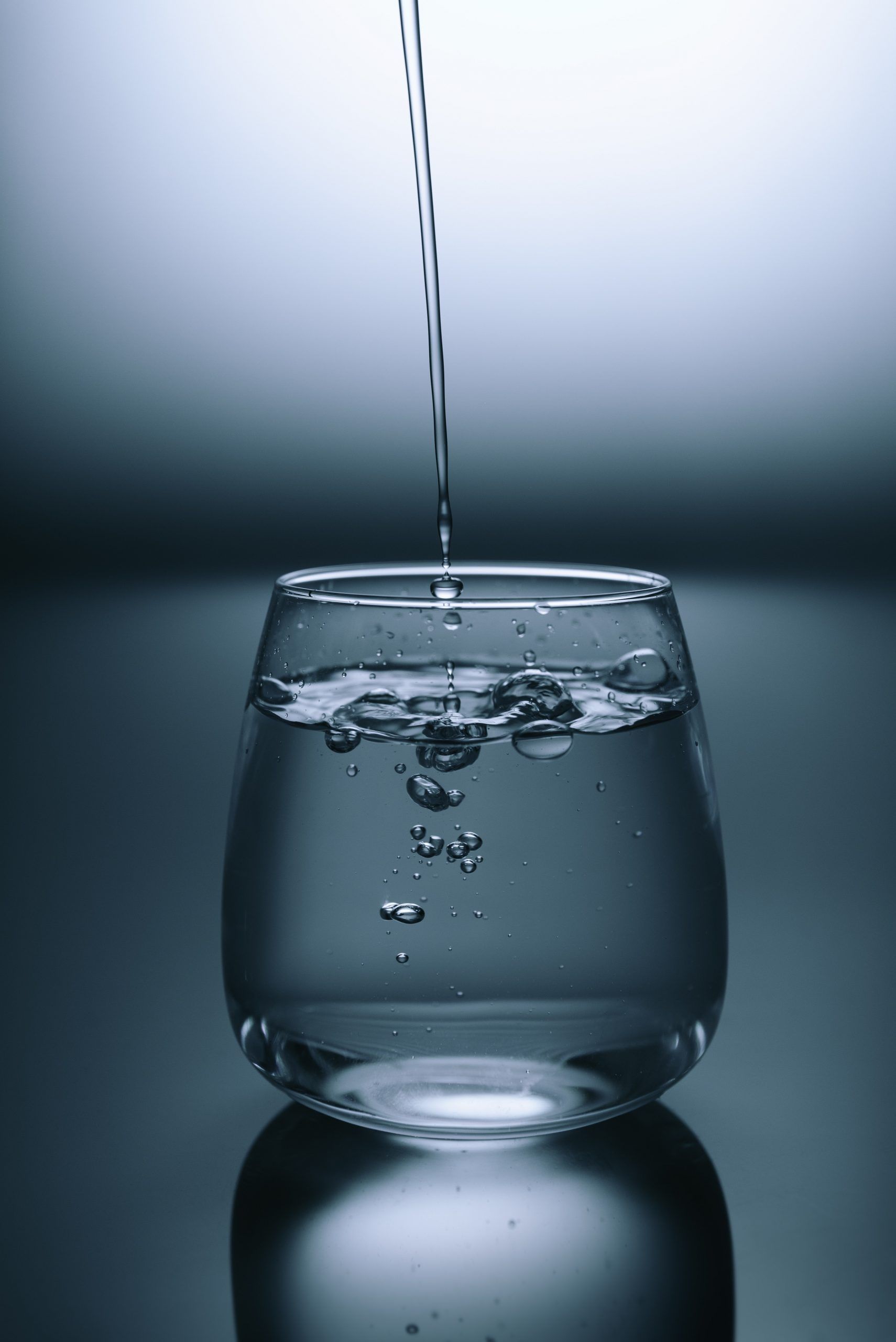 Palidwar was asked to break the holistic approach to nutrition down to the basics.
"With any recovery of the body, I look at water, food and sleep," he said. "Proper hydration – getting an adequate amount of water – would be first and foremost. Every chemical reaction in the body requires water."
As a general rule, a person's weight divided by two, equals the minimum daily amount of water in ounces they should drink.
Article content
The food we eat is essential to good health, but busy lifestyles and financial pressures can make it difficult to eat right. Palidwar recommends a whole food diet, or foods that have not been processed.
"If we can removed packaged foods from our diets and eat foods that are real and whole, that gives the body the chance to take nutrients from real food, instead of highly processed," he said. It's also important to have meals at roughly the same time during the day.
An adequate amount of sleep is also vital to health and healing. An optimal amount is in the 8 to 9 hours per night range. Going to bed at the same time every night and waking at the same time every morning is also important, with roughly 10:30 p.m. to 6 a.m. being a good schedule to aim for.
Peak Fitness is a complete health and fitness centre, a roughly 371 sq. m (4,000 sq. ft.) facility that includes a fully outfitted fitness gym.
"Our focus is more on the healing side," Palidwar said. "We have coaches who work with people on exercise and nutrition, as well as breath and energy work. Our philosophy is to look at the body as a whole."
Palidwar approach is not a "one size fits all" one.
"We are more holistic, because there is way more to the body, spirit and mind than just lifting weights," he said.
link