Jo Lindner, better known as @joesthetics on Instagram, has passed away at the age of 30. The German fitness influencer and bodybuilder had captured the hearts of fitness enthusiasts worldwide with his remarkable physique and charismatic personality. However, the fitness community was recently struck by a devastating blow as news of Jo's passing spread across social media platforms.
---
Heartfelt Farewell from Loved Ones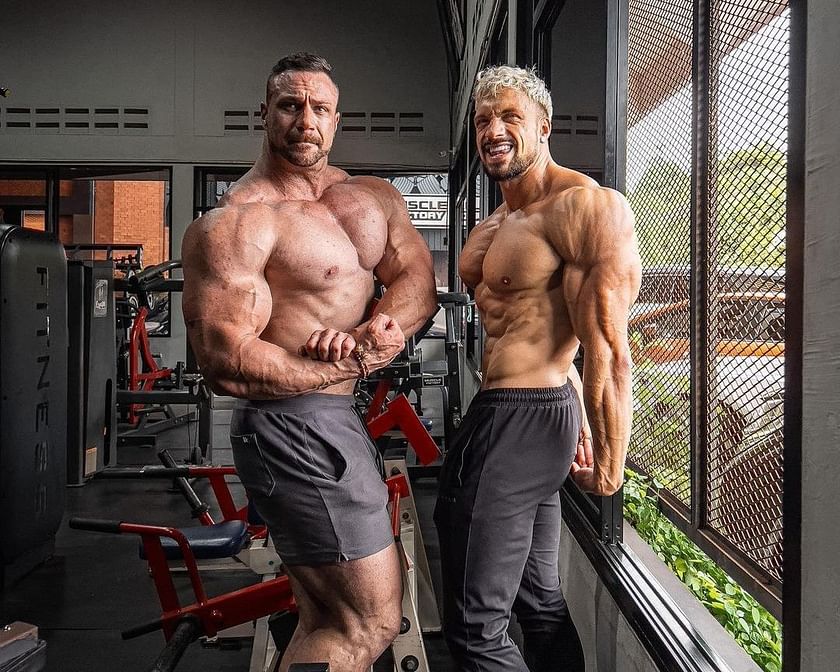 Jo's unexpected death was confirmed by a heartfelt message shared on Instagram by his close friend and fellow bodybuilder, Noel Dezyel.
"Rest in peace Jo. I love you man," Deyzel wrote on Instagram.
Additionally, Nicha, a fellow bodybuilder and Jo's girlfriend shared how he died in her arms while they were cuddling.
"He was in my arms… than this is just happening too fast… 3 days ago he kept said that he had pain in his neck … we didn't really realise it until it was too late. If your guys were know him like I do… his is the amazing and incredible person in this world," Nicha wrote.
The news left the fitness community in mourning, as they lost a cherished source of knowledge and entertainment.
Jo recently shared his concerns about Rippling muscle disease, a rare condition that raised fears of health complications. He openly discussed the risks of overtraining, particularly related to his heart health. Despite taking precautions by limiting competition and prioritizing rest, Jo Lindner's journey was tragically cut short, reminding us of life's unpredictable nature.
---
Bodybuilding Legend Jo Lindner: Remembering an Icon of Strength and Inspiration
Jo had been residing in Thailand for several years, but his influence knew no borders. Through his Instagram account, he shared his fitness journey, offering valuable insights and motivation to his followers. He was renowned for his unwavering dedication to bodybuilding and training, and his videos often showcased the lengths he would go to maintain his impressive physique. Jo was a living testament to the power of discipline and hard work in achieving one's fitness goals.
Beyond his passion for fitness, Jo had a vibrant personality that captivated his audience. His love of fashion, particularly sneakers, was a recurring theme in his content. Fans eagerly awaited each video, not only to gain fitness knowledge but also to witness Jo's unique sense of style and his ever-evolving hairstyles and colors. His infectious energy and zest for life left an indelible impression on all those who followed him.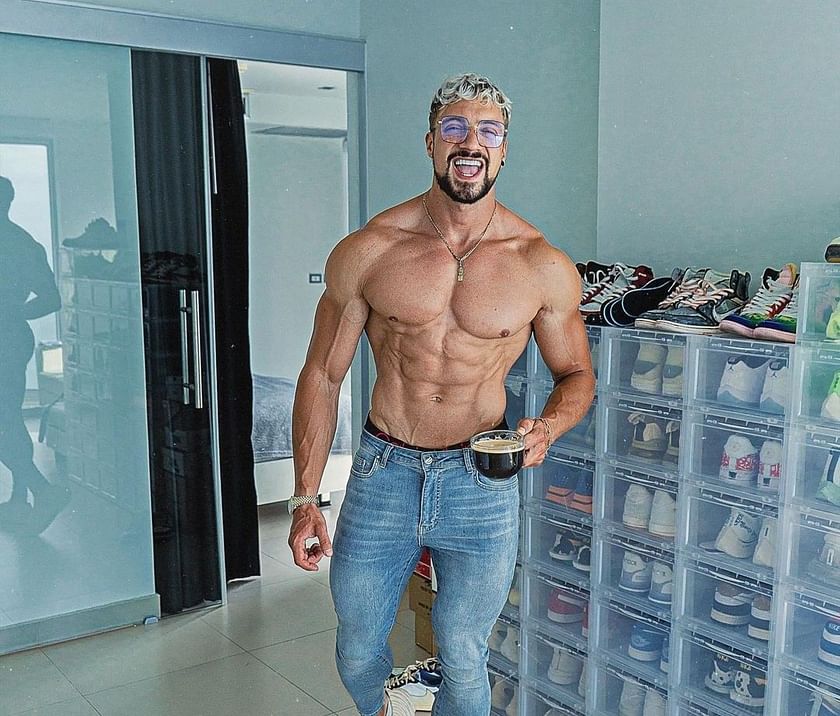 ---
We extend our deepest condolences to Jo Lindner's family, friends, and the fitness community he held dear. May his soul find eternal peace, and may his contributions to the world of fitness continue to inspire future generations of fitness enthusiasts. Jo Lindner, you will be greatly missed.

link