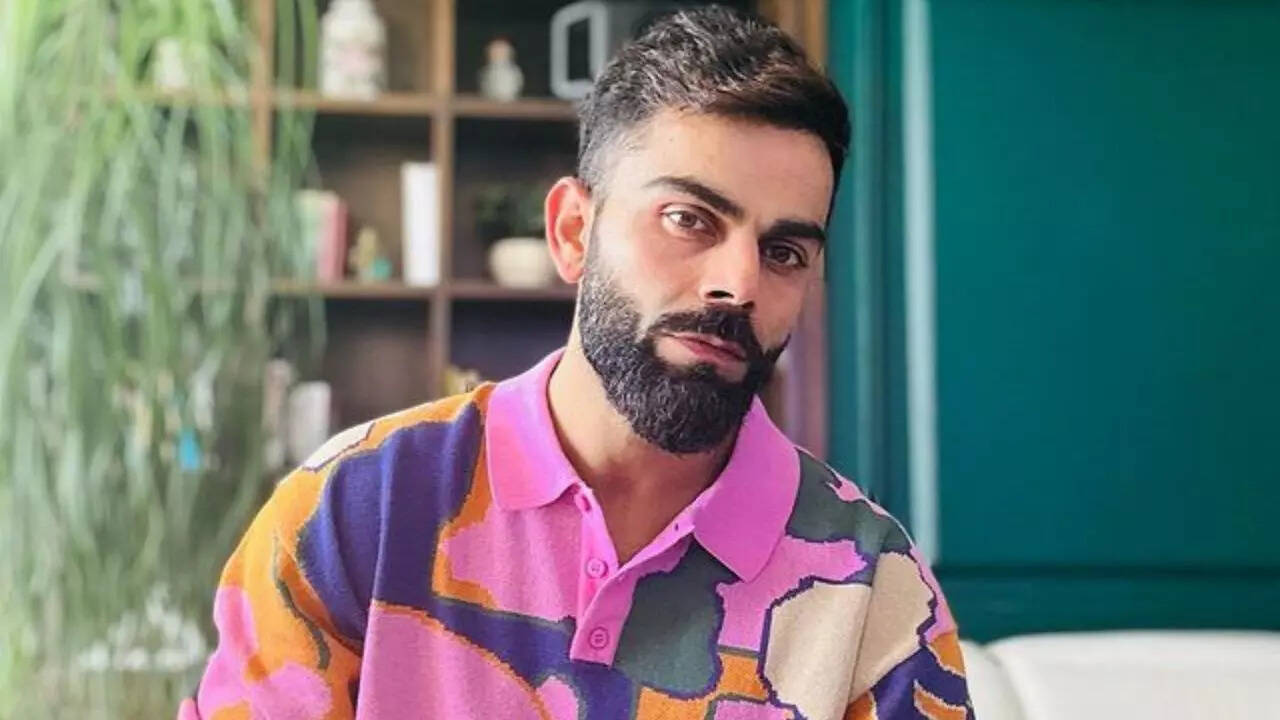 Virat Kohli. (Picture Credit: Instagram)
Today is Virat Kohli's birthday. What sets the cricket icon, who celebrates his 35th birthday today, apart as a remarkable athlete, is not just his exceptional performance on the field, but also his peak physical fitness. Kohli's fitness journey is a testament to the power of discipline, consistency and commitment. Here's a slice from the life of Kohli that helps him build and maintain his physique.
Exercise Regime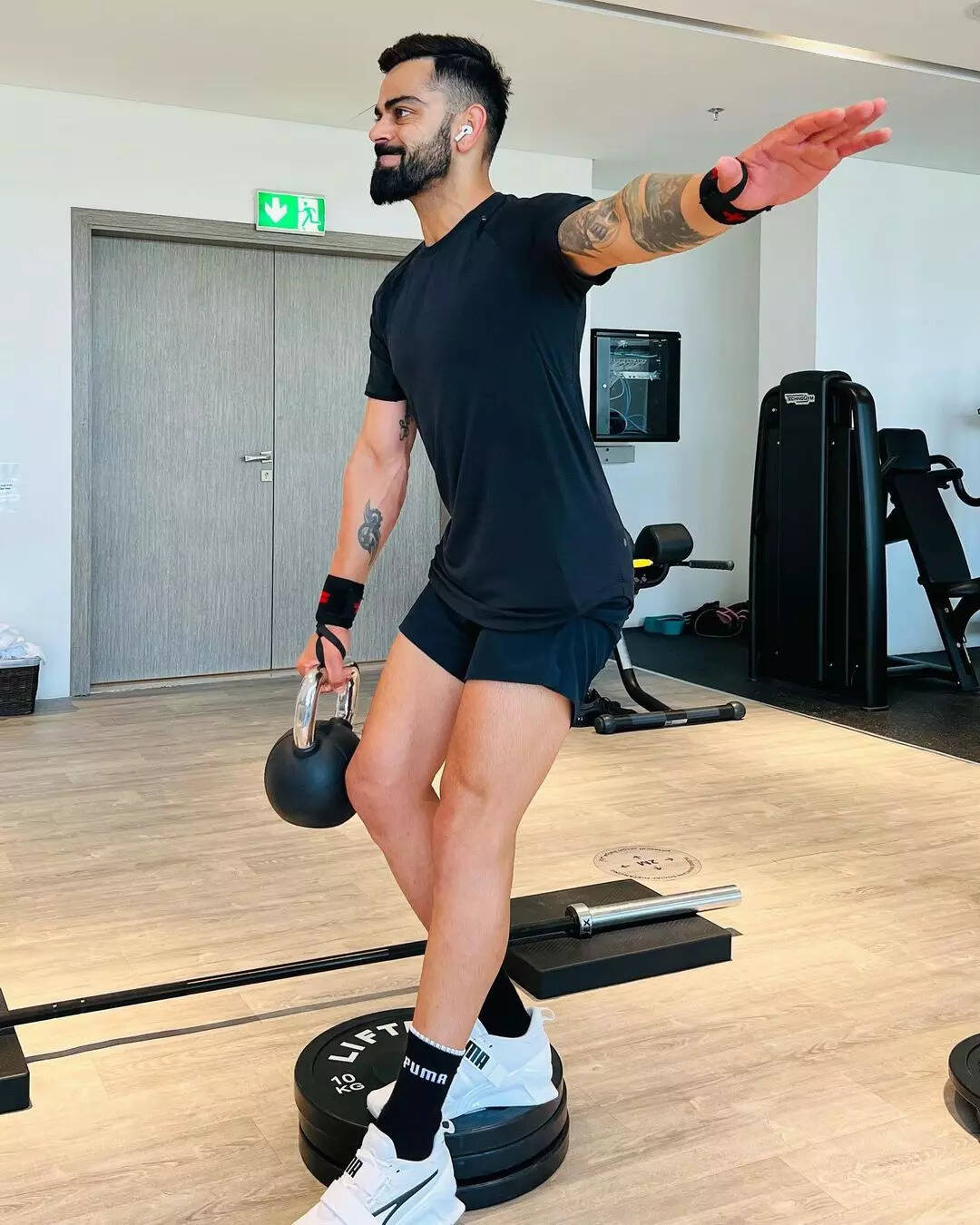 Kohli's fitness routine is all about finding the right balance between weightlifting and cardiovascular exercises. This combination works well for building lean and healthy muscles, boosting his overall physical strength and endurance, and giving his lower body muscles a toned look.
His dedication to staying in top shape goes beyond the typical practice sessions before matches. He follows a comprehensive five-day workout plan either at home or gym, with two well-deserved rest days.
During the off-season, Kohli pays extra attention to his gym workouts. These workouts are specifically designed to strengthen his back, legs, and core, while also focusing on gaining muscle mass. This whole approach to fitness is what keeps him performing at his best, both on and off the cricket field.
Diet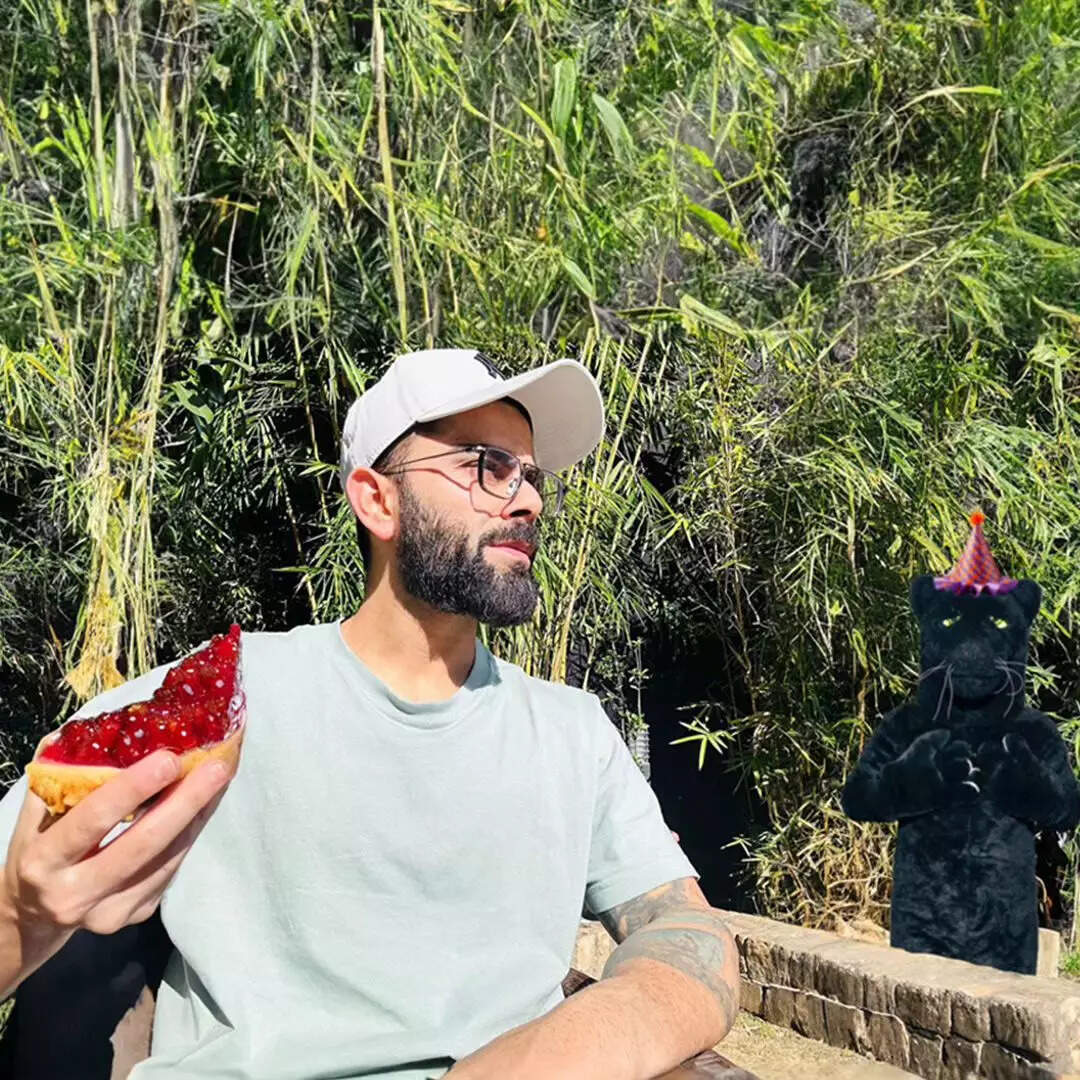 Virat Kohli follows a vegetarian diet. In an interview with Star Sports, Kohli said, "For me now it's a question of less is more. When you are trying to figure out your fitness journey, you are trying to figure out all sorts of things. Vitamins, extra hydration, proteins… this and that, to a point that you figure out that this is what works for me, this is the right balance. Repetition is everything. The basic challenge that I felt in fitness journey was food. You can go to the gym and work hard. But with food it is very different because you have tastebuds. And it's linked to your mind wanting something and not wanting something. So, if you can persevere there, that is something, I figured out quite early. I can eat the same thing for the next six months, three times a day."
Kohli stays away from deep fried food and 90% of his food is all steamed and boiled.
He just uses salt, pepper and lime for seasoning his food. Kohli also abstains from using masalas in his food.
He relishes salads with a big of dressing. "Pan-grilled is good with a bit of olive oil or whatever. No curries, I only eat dal (lentils), but no masala curries. I do, however, eat rajma and lobhiya; as a Punjabi can't skip them."
Mental Health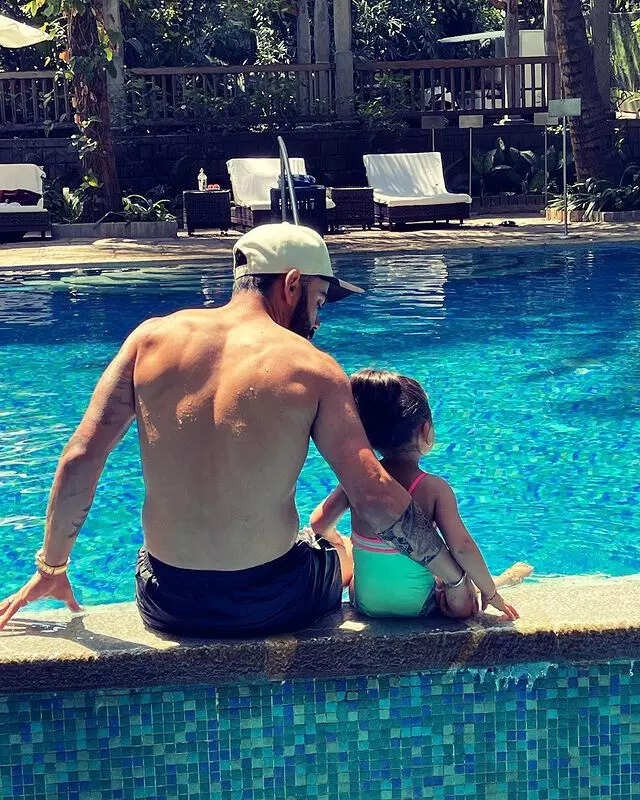 Kohli has been an advocate of prioritising mental health, after struggling with it himself. Now he ensures that mental health is well taken care of along with his physical fitnes. He unwinds by spending time with his family, a part he never compromises upon. He travels whenever he can, and pursues hobbies to de-stress.
link